About the Veterans and Parliamentary Grant Funds
We are in the process of establishing two funds, one to support veterans and the other to support parliamentary candidates and activities that will further the purpose and aims of the Primrose League.
Both funds have a separate Grant Committees, each comprising of Primrose League knights and members. Each committee that manages its respective fund, assess grant applications made to the fund, and award funds according to a specific set of criteria.
Details of the grants made, including the recipients and the amount granted, will be published on this website.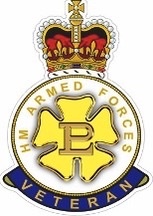 The Veterans Social Fund will make grants to help give veterans the opportunity to socialise with other former members of the armed forces. The Fund will prioritise veterans who have fallen on hard times and/or are in greatest need of social support.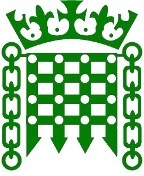 The Parliamentary Candidates Fund (PCF) will contribute campaign funds to a limited number of parliamentary candidates deemed by the Primrose League PCF Board to reflect and be pursuant of the aims of the Primrose League in Parliament.
Contributions to the campaign funds of parliamentary candidates will be published on this website, giving details of the recipient and the amount contributed.
Contributions may be made in the run-up to general elections and by-elections.
Donate to the Primrose League Parliamentary Candidates Fund Now
APPLICATIONS
Applications to the Primrose League Grant Funds will be open no later than 31st August 2023, when an application form will be published on this page.
Donations are open now.